Senior Member
Posts: 188
Joined: Mon Feb 07, 2005 4:59 am
Contact:
This is a
blog post
. To read the original post, please
click here »
Some of these "Camping Hacks" are pretty good.  I'm definitely going to try #9 "Make crescent rolls over the campfire" on our next trip...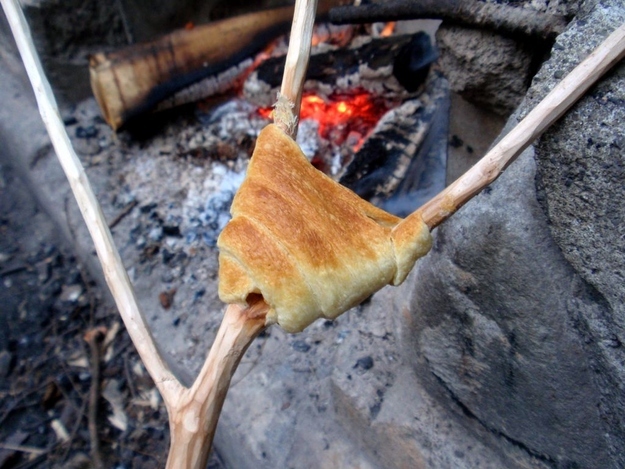 The complete list of camping hacks are at this link....
http://www.buzzfeed.com/peggy/camping-h ... ine-genius
---